ZUMBA & DANCE FITNESS STUDIO IN TOKYO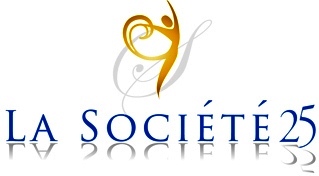 Zumba, Mochi (motion +Chi) Inner Muscle training program and Ballet Style Exercise.
We are offering a healthy, youthful and pleasant life style.
The classroom is a private and homely warm spot at a chic studio located in Roppongi.
Why dont' you join the party?

Place
: Studio511(nearest station:Roppongi)
7-20-5, Roppongi Minato-ku, Tokyo
KAZU ROPPONGI Building BF1
Map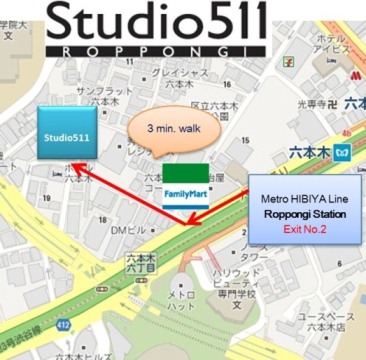 Get out of the Hibiya line Roppongi station exit No.2.
Go straight and turn right at the first corner(aout 20M).
There is a family Mart at the corner.
Go straight and you will find the studio on your right (about 30M)
Sunday :


Class code 【J】 Zumba Gold 60min + Aroma Stretch 15min.
12:00-13:15

Class code 【D】Zumba 60min + Aroma Stretch 15min.
13:45-15:00




Monday :


Class code 【G】Zumba 60min + Aroma Stretch 15min.
11:00-12:15

Class code 【N】Ballet Style Exercise
12:45-14:00

Class code 【K】MoChi 60min + Aroma Stretch 15min. *
19:30-2045

*When Monday is a national holiday, the time of 【K】 changes to 14:30-15:45




Wednesday :


Class code 【M】MoChi 60min + Aroma Stretch 15min.
11:30-12:15

Class code 【A】Zumba 60min + Aroma Stretch 15min.
19:30-2045



Thursday :


Class code 【H】Zumba 60min + Aroma Stretch 15min.
11:00-12:15

Class code 【B】Zumba 60min (& point lesson) + Aroma Stretch 15min.
19:30-2045



Friday :


Class code 【L】Zumba (Toning mix) 60min + Aroma Stretch 15min.
11:00-12:15

Class code 【F】Zumba 60min + Aroma Stretch 15min.
19:30-2045




Saturday :


Class code 【E】Zumba 60min + Aroma Stretch 15min.
14:00-15:15
Class code 【C】MoChi 60min + Aroma Stretch 15min.
15:45-1700

weekday calsses ¥2500/per one class
weekends classes ¥3000/per one class

discount tickets 10,000yen :5 tickets available for all classes
Things to carry: fitness wear, shoes, drink, and towel


Instructor: Shigeaki Fukui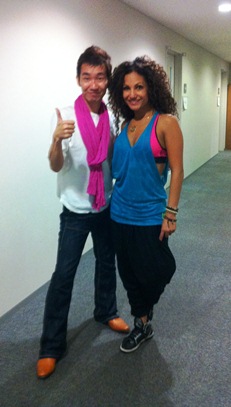 Facebook: http://www.facebook.com/pages/LaSociete25/344918435550288

Home page: www.lasociete25.org

Contect: lasociete25*gmail.com (please read*as@)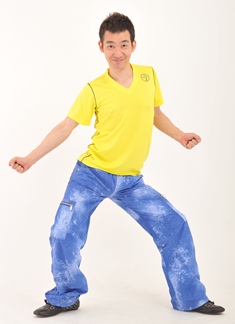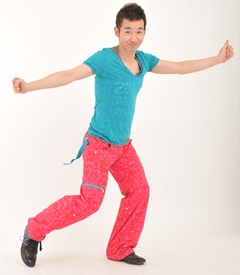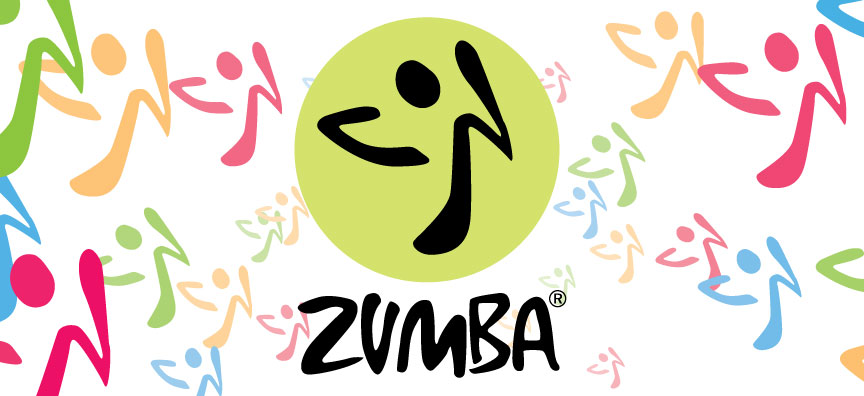 Zumba courses Tokyo lesson schedule class fee
Masala Bhangra courses Tokyo lesson schedule class fee